While many children are busy writing their wish lists to Santa Claus right now, you may be formulating a wish list of your own! There are so many directions you can go with a kitchen remodel, and making a wish list can help you achieve the kitchen of your dreams.
Start by identifying your kitchen remodel goals
Before you begin writing down individual wants or needs, think about the main objectives of your renovation. Are you trying to give your kitchen a whole new vibe? Is saving money the most important thing to you? Maybe cooking or entertaining with ease is your main concern. Here's a quick checklist to help you solidify your goals:
Change in atmosphere

Easy to clean/durable

Spacious

Modernization/updates

Functional

Cost-effective
Now that you've checked off what's most important, time to get to the nitty-gritty
Each of these goals is achievable through various renovations, so you'll want to focus on the ones that fit into each of your kitchen remodel objectives. To help you get organized, we've compiled a list of common kitchen remodel items, and categorized which goals they can help you achieve: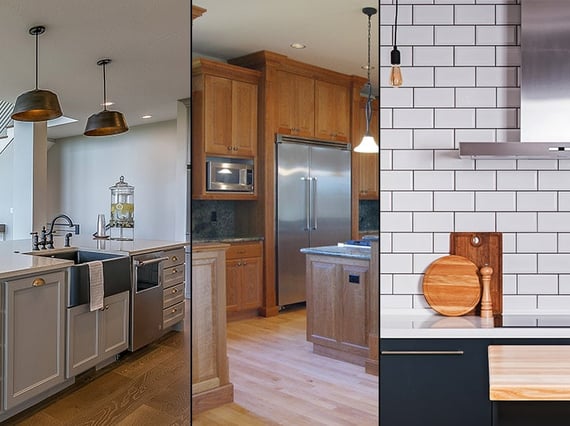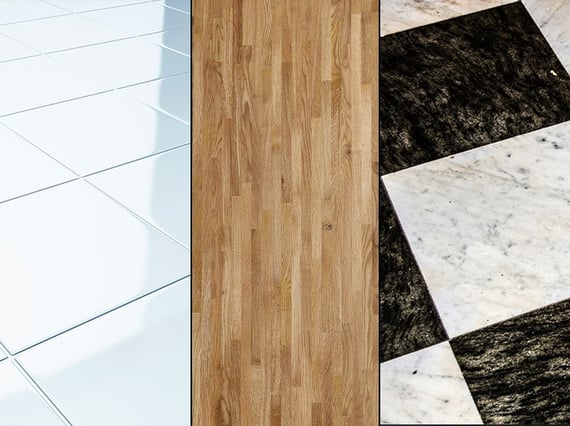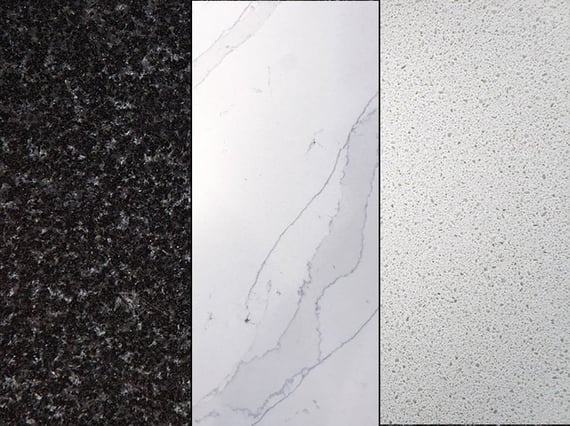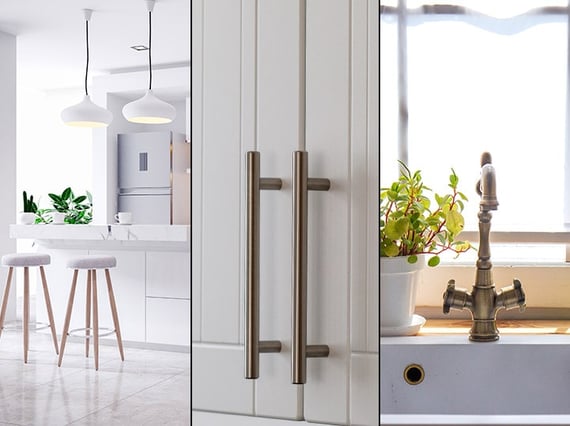 If some of your kitchen remodel must-haves aren't on this list, never fear!
Now that you have your goals in mind, just think about which categories your renovations fall into and go from there. Once you've categorized your biggest wants, it'll be easier to form your wish list and prioritize individual items.
Kitchen & Bath Center has an extensive selection of countertops, cabinetry, flooring and more! Our expert team can help you achieve the kitchen remodel of your dreams.
DREAM IT. DESIGN IT. LIVE IT.

| Kitchen & Bath Center