That's a great question and you are not alone if you're asking it. In fact, marketplace confusion resulted in the Tile Council of North America (TCNA) starting a porcelain certification program back in 2007 to prevent problems that were occurring when non-porcelain tile was advertised as porcelain.
What really sets porcelain tile apart from ceramic tile is its resiliency to water. Porcelain tile, as defined by the TCNA, is an impervious tile with a water absorption of 0.5 percent or less. Ceramic tile on the other hand, is not as dense and has a water absorption greater than 0.5 percent.
What are ceramic and porcelain tile made from?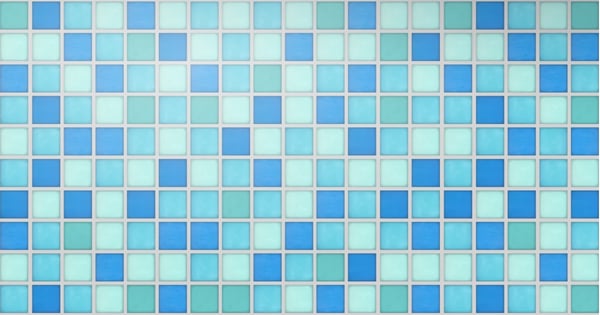 Both ceramic tile and porcelain tile are made from a mixture of natural clay, sand and water, and sometimes feldspar or quartz. They are molded to form and baked in a kiln to remove most of the moisture.
Which is better: ceramic or porcelain?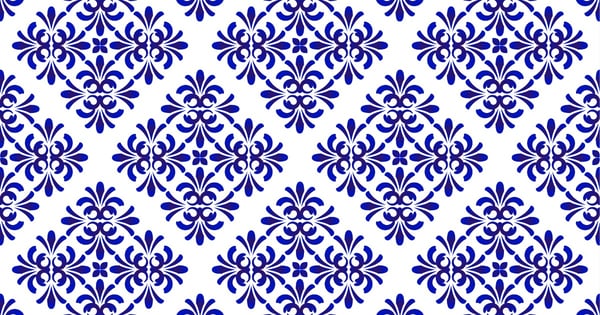 Both ceramic and porcelain tiles are excellent, durable materials for the average home. General rule of thumb is that ceramic tile is made for the walls while porcelain is for the floors. In taking that into consideration, many homeowners lean towards porcelain when updating their space. Some additional advantages of porcelain may be found below:
Bathroom, Kitchen, Laundry — Porcelain may not be the best choice in these areas, as the tile can be slick and normally requires an added non-slip liquid application if used in residential or commercial wet areas. Many homeowners choose ceramic for this reason, as well as it being less costly and easier to install.
Outdoor Patios — Because porcelain tiles have a low water absorption, they are usually frost resistant. When ceramic tile freezes, it absorbs moisture. If you live in an area prone to hard freezes in the winter, porcelain tile is the clear winner. However, always check the manufacturer's literature and warranty information. There are some non-porcelain tiles being manufactured through new methods today that can be used in freeze thaw environments.
What's the difference between glazed and unglazed tile?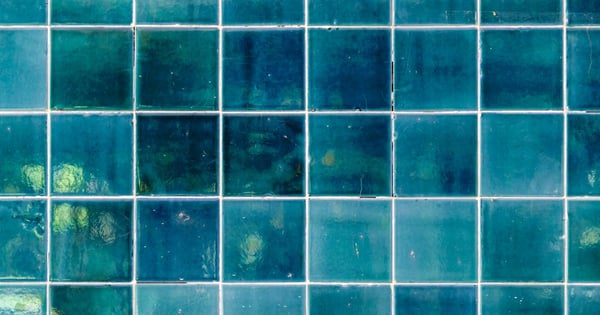 Glazing a tile is when you apply a thin coat of liquefied glass over the surface of the tile. It doesn't necessarily mean the tile is shiny. A glazed tile could have a matte or glossy finish.
Glazing a tile gives the manufacturer an opportunity to apply an infinite selection of colors, finishes and textures to the tile. An unglazed tile gets its color and appearance from the mineral deposits that were present in the clay or by the addition of natural pigments. Since ceramic tile can absorb more water than a porcelain tile, a glazed finish on a ceramic tile can be advantageous in helping it resist spills and staining.
The TCNA also has testing methods for determining the glaze wear resistance of a tile, rating them on a scale from 0 to 5. According to its website, a value of 4 would mean the tile is good for almost all applications except the most abrasive and dirty of environments.
In the end, both Ceramic and Porcelain are great products for your home! One just needs a bit of education on the proper practices and applications needed to make your new tile a success! Whether for your bathroom or kitchen, our dedicated team is here to help you for all your project needs.
DREAM IT. DESIGN IT. LIVE IT.

| Kitchen & Bath Center