Are you trying to plan a bathroom remodel, but not sure when to start the renovation process? Summer might be the perfect time to get started. Here are 4 reasons why homeowners should consider remodeling their bathroom during the summer:
1. Longer days
Summer means more sunlight, giving contractors longer days to get your bathroom remodel done. This allows crews to work more quickly and efficiently, expediting the entire bathroom renovation process.
2. Vacation season
Summer is when many families choose to take a vacation, so if you hire a trusted contractor and bathroom remodel company, this is the perfect time to plan your getaway. Avoid dealing with a bathroom that's out of commission, dust, and paint fumes by taking a summer vacation while your remodel is taking place.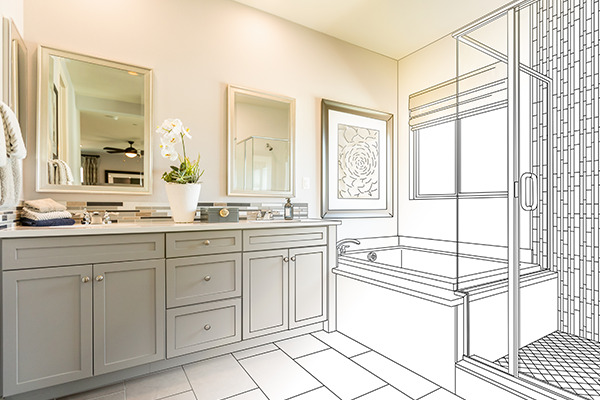 3. Finish before the holidays
Nobody wants to deal with a bathroom remodel during the holiday rush, especially if you plan to have friends or family in town. Starting your bathroom remodel over the summer helps ensure that your renovation will be done and over with by the time Thanksgiving and Christmas roll around.
4. No cold to worry about
Summer often means warm weather, so you don't have to worry about keeping the heat in as contractors and remodelers move in and out of your home. Depending on what exactly your bathroom remodel entails, you might also need to open windows or skylights to air out the space. Summer allows you to take advantage of that warm, breezy air.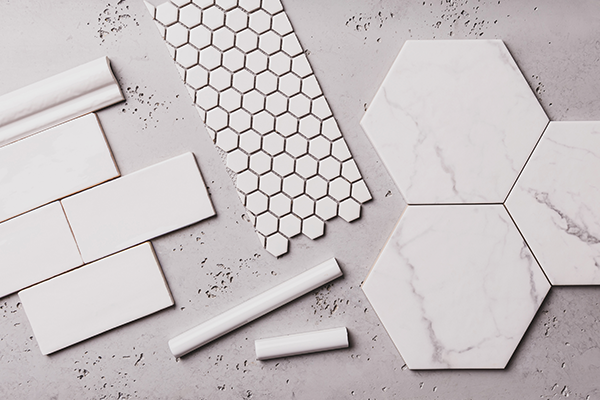 We can help with your bathroom remodel
Bathroom renovations are one of the most popular home improvement projects because the average bathroom remodel has a great return on investment. At Kitchen & Bath Center, we want to help you achieve the bathroom of your dreams! Let's start remodeling your bathroom this summer. Contact us now.
Thinking about remodeling your kitchen this summer? Here are 4 reasons to move forward!
DREAM IT. DESIGN IT. LIVE IT.

| Kitchen & Bath Center