We are living in unprecedented times and providing clear answers about the things we should and should not be doing are impossible. No one has the final answers or predictions as to the projects we should be undertaking or avoiding.
For anyone considering a home renovation, this may the ideal time to begin. However, depending on your personal situation and location, it may require some patience before you can start your next project.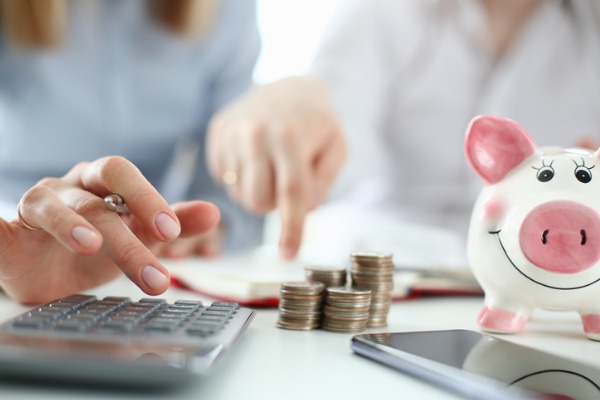 Pricing
With the current economic climate and job insecurity that is being felt around the world, it is imperative that you consider whether you are financially prepared to pay for a project. Smaller improvements or projects that will increase the energy-effectiveness of a home can be worthwhile but taking out a loan might not be the right choice for you now.
Talking to a renovation professional and your financial advisor can help clarify if it is a good time to start the renovations. A designer or project manager will be able to price out your options and help you determine a timeline.
On the flip side, there may be financial benefits to starting a renovation during the COVID-19 pandemic. You may be able to negotiate a better price or a lower rate on a loan as companies aim to be more flexible. Anyone looking to flip a house might be able to get a great price on it due to a suffering housing market.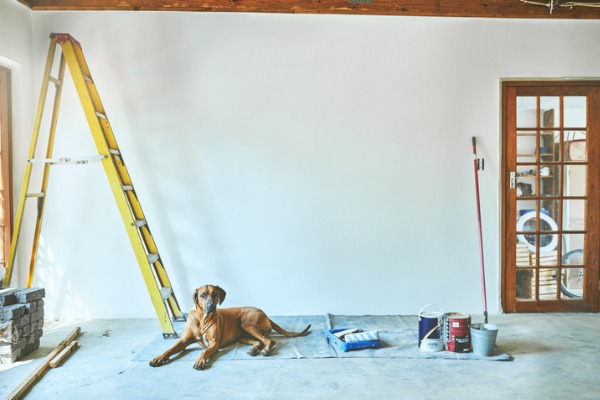 Living and Renovating
If you live in the house that you want to renovate, consider the way that the extra people in your home and modified living conditions will impact your family. On the one hand, it would give you the ability to be present during the construction and installation process. On the other, living in self-quarantine without a kitchen may be difficult (if not impossible). For people with children, the inability to leave the house while painting or sanding is taking place could be very challenging.
If you do not currently live at the property you want to improve, this may be the ideal time to make changes. With no one in the house, having a team come in and make changes will be easier than ever. It also means that you will not need to concern yourselves with the social distancing and isolation considerations that you would if many strangers were coming in and out of your space.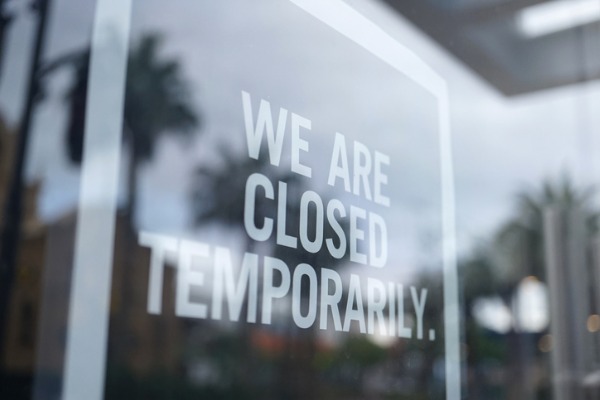 Essential Business
The definitions of essential businesses differ depending on your state or city. Make sure that you and the managers in charge of any construction are well-versed in the government orders that pertain to your area. Even in places where certain construction projects are considered essential business, social distancing guidelines may mean that constructions teams can have less working at the same time.
These changing guidelines may mean that your renovation could take longer than anticipated to maintain the safety and health of all involved.
If you need renovations on an urgent basis or to permit the safety of the people living in a residence, you may qualify as an essential project.
If your project will include permits or any input from local officials, you may have no choice but to postpone your renovation. Contact your local permit office or city planning committee to determine what the steps are in your area.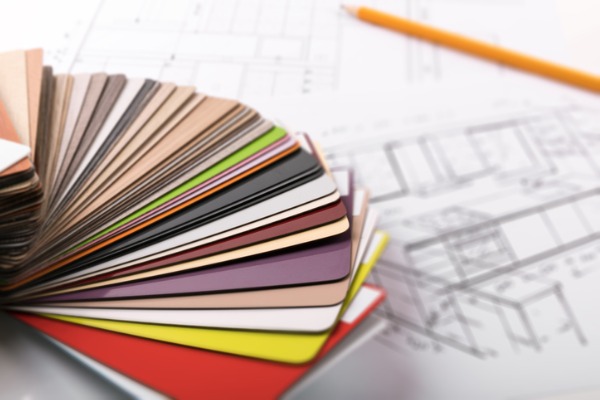 Planning
Currently, project managers are still working hard to plan dream homes. The hard-working design team at Kitchen and Bath Center are open to assist you with planning yours!
Our free Kitchen eBook can help you get started and spark new ideas for your next project.
DREAM IT. DESIGN IT. LIVE IT.

| Kitchen & Bath Center