Pumping out family, friends, and food day in and day out, the kitchen truly is the heart of the home.
If you're considering a major or minor kitchen remodel, approaching the project with the right expectations and attitude will go a long way toward contributing to the project's ultimate success.
Here are 5 of the most common myths when it comes to remodeling a kitchen: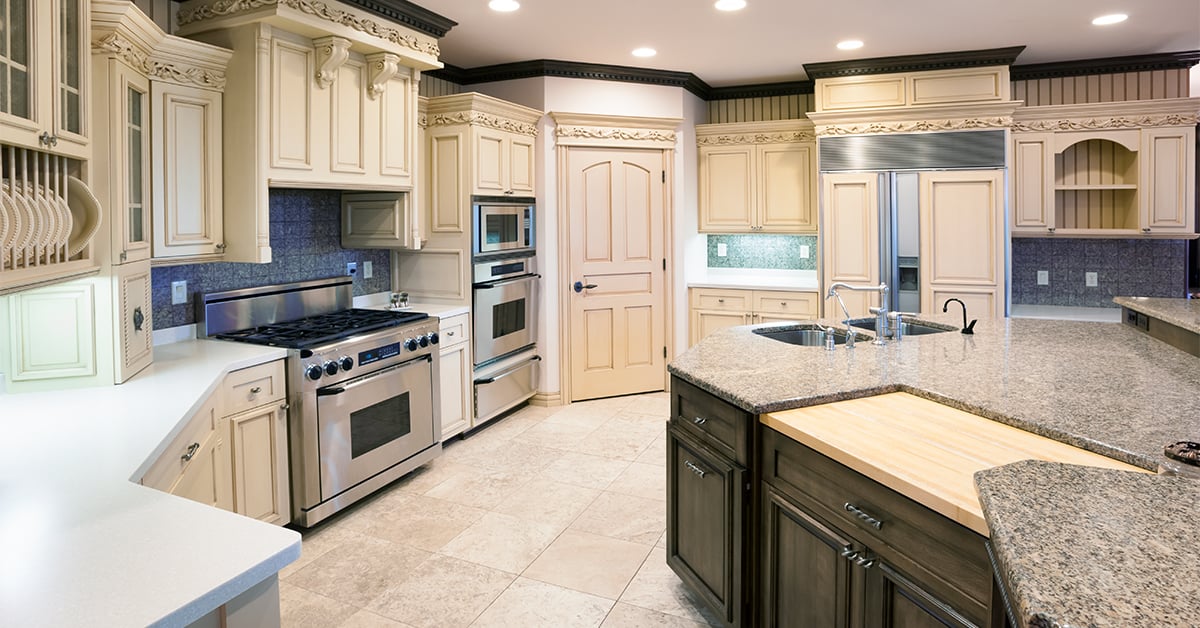 1. Bigger is better
When it comes to the size of your kitchen, it is not always financially or structurally possible to remove walls or increase square footage. But just because you can't make your kitchen bigger does not mean you can't make it better. It's typically the functionality and flow of a kitchen that causes the most issues for homeowners. Issues like: two people can't work in the kitchen comfortably, or there isn't enough counter space for chopping and food prep.
With the proper planning, you can design an extremely functional work triangle (the distance between your sink, stove, and fridge) within a smaller kitchen footprint, along with organizing your kitchen into several efficient zones that you will use for specific tasks such as prepping, cooking, and clean-up. Some people find that they prefer a smaller work triangle over a larger one because it makes cooking faster and more convenient, and they don't have to walk around an island to get to one of their other appliances.

2. Trend Towards Trendy
While we all love talking about the latest trends in home design, there also are many elements in kitchen design that have stood the test of time, like clean lines, white cabinets, and colors found in natural materials such as granite, quartz, and tile. Just because electric blue is the color of the hour, does not mean you have to design your kitchen around that.
Consider what is best for you and your family for the long-term or what buyers might appreciate in the future if you need to sell your home. Is the style of the kitchen in keeping with the overall flavor of the house? Is there adequate storage? Is the work triangle arranged in an efficient flow? Will the materials you choose stand up to heavy-duty usage over time?

3. DIY Design is Fine
Yes, there are thousands of resources available online to guide your design, but never underestimate the value of an experienced designer in helping you through the kitchen remodeling process. The selection of materials and finishes alone quickly becomes overwhelming, and everyone's home and family are unique.
A good designer will help you think of things to plan into your kitchen that you may never have thought of before. Are you left-handed or right-handed? Have you considered what kind of lighting you need in your kitchen? Does your kitchen have proper ventilation, so you aren't smelling last night's dinner well into the next day?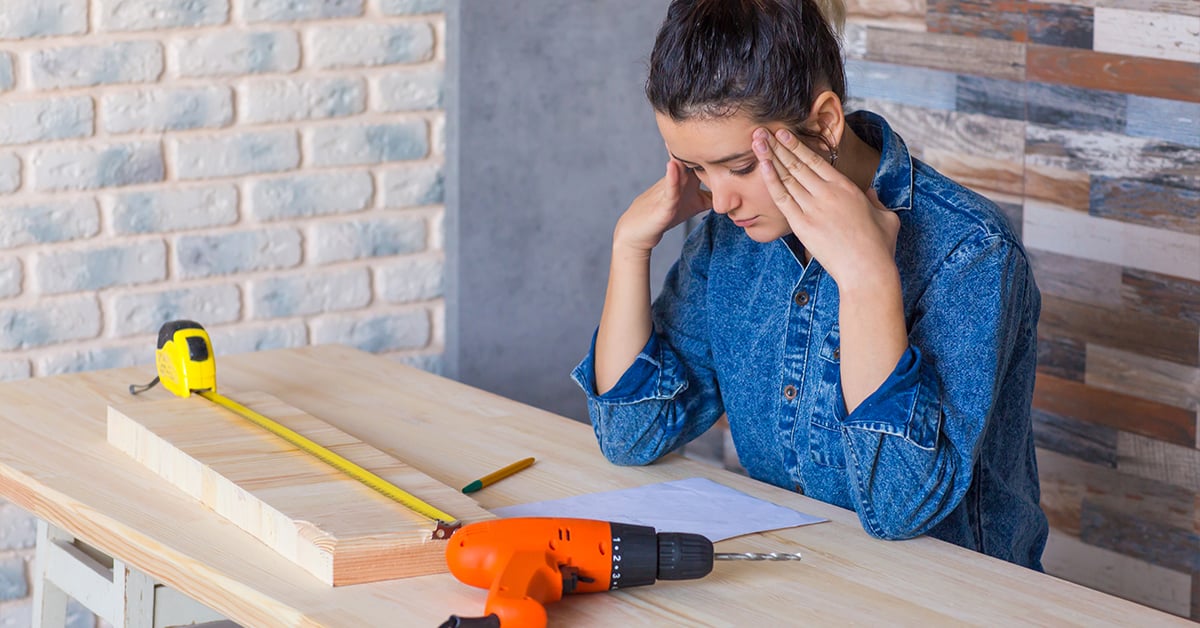 4. We Can Figure It Out as We Go
Failure to plan is a sure-fire plan for failure! What is your main goal for your kitchen remodel? What do you like about the kitchen you have now? What do you dislike about the kitchen you have now? How long do you plan to live in this home? What type of investment do you want to make in this project? Keeping these goals front and center throughout the kitchen remodel process will ensure you make the best decisions and are happy with the result.
You can't just decide you want to add a pot filler over the stove as your cabinets are being installed – you didn't add the proper plumbing. Or, you can't decide you want under-mount lighting once the cabinets are in – you didn't add the proper electrical. Even choosing materials takes time. You can't walk into the store, pick out the countertop you want, and have it delivered tomorrow. Materials often must be ordered weeks ahead of time. Think about all the elements you want in your kitchen and plan for them! Read our blog, What to do before remodeling?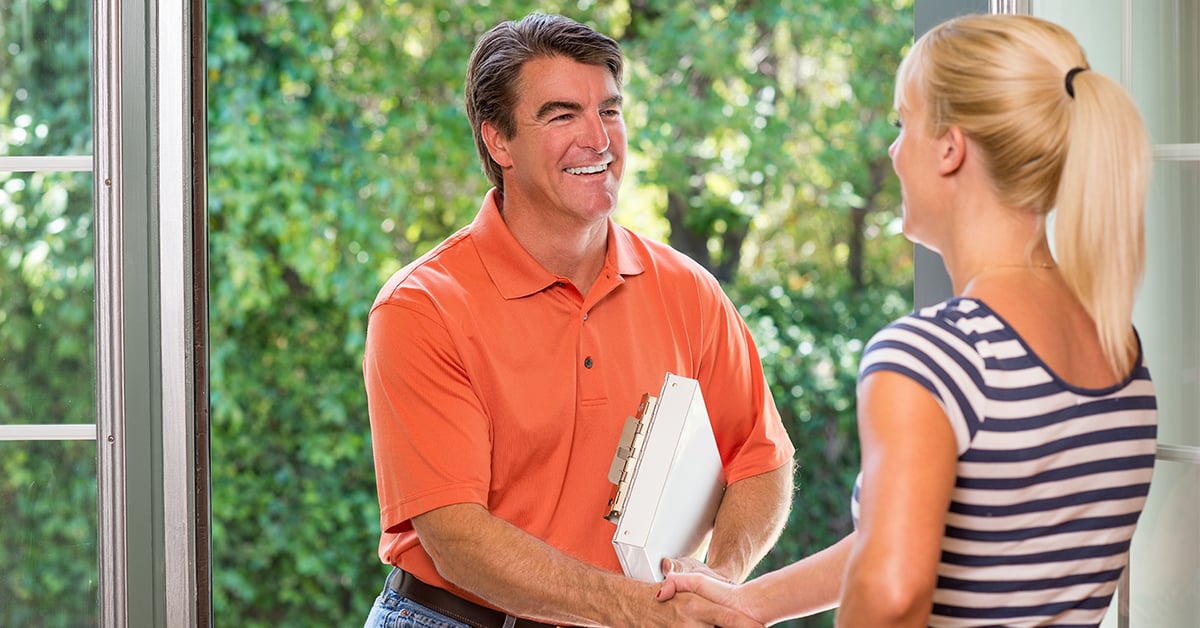 5. Contractors Can Start Immediately
While it looks fast and easy on television, remember all those home remodeling shows are designed for entertainment, not reality. TV shows leave out all the boring parts of the remodeling process - the research, the contractor evaluations, the estimates, the selection of materials, and the permits. Months of planning and hard work is edited down into a 30- or 60-minute show.
Contractors on a TV program also are paid to work solely on that project—and they'll work nights and weekends if that's what the shooting schedule requires. Contractors in real life must juggle multiple projects to sustain their business, the schedules of multiple employees and sub-contractors, and the realities and interruptions of everyday life; they also like to sleep at night.
Speaking to a Project Manager
A kitchen remodel is one of the most satisfying and exciting projects a homeowner can embark on. If you enjoy the entire journey and not fall prey to some of these common remodeling myths, it's much more likely that you'll be thrilled with the destination too.
It can be an overwhelming venture, but the Project Managers at Kitchen & Bath Center are dedicated to helping people navigate this territory. Learn more about how to get started and ensure your kitchen meets your needs.
DREAM IT. DESIGN IT. LIVE IT.

| Kitchen & Bath Center