If you enjoy watching home improvements on TV, you are sure to hear plenty of intimidating words that can make a bathroom remodel seem out of reach. Sometimes, this leads to misconceptions about bathroom remodels, which can discourage homeowners from starting this type of renovation. Rather than losing hope, it's important to set realistic expectations before you embark on a bathroom remodel.
5 Bathroom Misconceptions to Avoid
1. You can do it yourself
Unless you are one of the few lucky people who is a master plumber, tiler, framer, drywall hanger and painter; remodeling your bathroom is best left to the experts. Start with a good designer who listens to your vision and understands your budget. Working with a dedicated project manager on your bathroom remodel can make a world of difference for your home renovation project.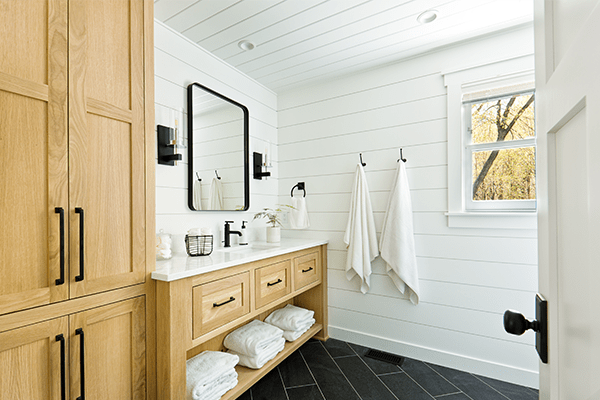 2. You need a big budget
You can achieve most (if not all) of the results you want for a bathroom remodel on any budget. The key is to start with a clear budget for the renovation, rather than a design. This sets you and your designer down a path that lets you be creative and realistic with your project at the same time.
3. You can't go green
If you make it a priority to go green, there are several things you can do to achieve this through a bathroom remodel. Low-flow faucets, high-efficiency toilets, tankless water heaters and other products can help you protect the environment while saving money by using resources in a smarter way. Additionally, there is a growing array of recycled and eco-friendly tile and countertop materials to choose from.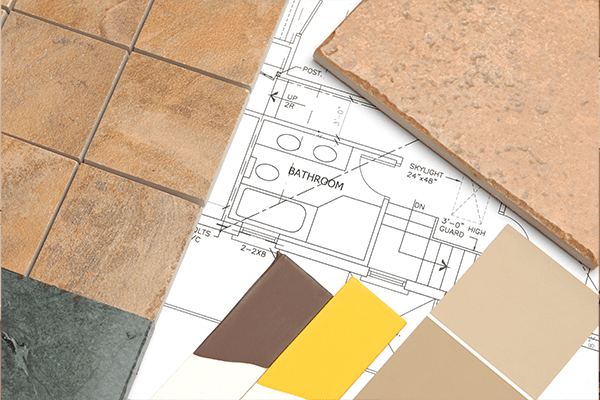 4. Your new bathroom needs to be bigger
You do not need to make your bathroom bigger for a remodel to be worthwhile. In fact, in many cases, expanding your bathroom is not recommended. Using your existing space more effectively and purposefully will allow you to make the most of what you already have.
5. It isn't worth the money
A large-scale bathroom remodel may not boost the value of your home as much as a large-scale kitchen remodel, but well-planned updates can add value. A study conducted in 2022 finds that the average full bathroom remodel costs $26,574, for which homeowners can expect a return on investment upon resale of roughly 60%. In all 50 states, the average bathroom makeover increased a home's resale value by more than enough to pay for the renovation.
Call Us Today
Updating your bathroom isn't as out of reach as you might think, so don't let common misconceptions deter you from starting the remodel of your dreams. The team at Kitchen & Bath Center can walk you through the possibilities and help you get started on your own remodel.
DREAM IT. DESIGN IT. LIVE IT.

| Kitchen & Bath Center