Kitchen and Bath Center is the only KraftMaid Vantage® Design Studio on the Gulf Coast. This immersive and comprehensive area allows you to explore all the different options for your home.
One of our expert designers will help you mix and match from the library of samples. The ability to touch and compare different elements of your design helps you to visualize the final product.
The Design Studio simplifies your design experience because this quiet, comfortable, and well-lit space has everything you need. Take your time by walking around, comparing samples, and bringing in elements from your home to see what feels the most like 'you.'
KraftMaid also provides homeowners with the opportunity to create a kitchen that best works for them through the usage of vast customizing options.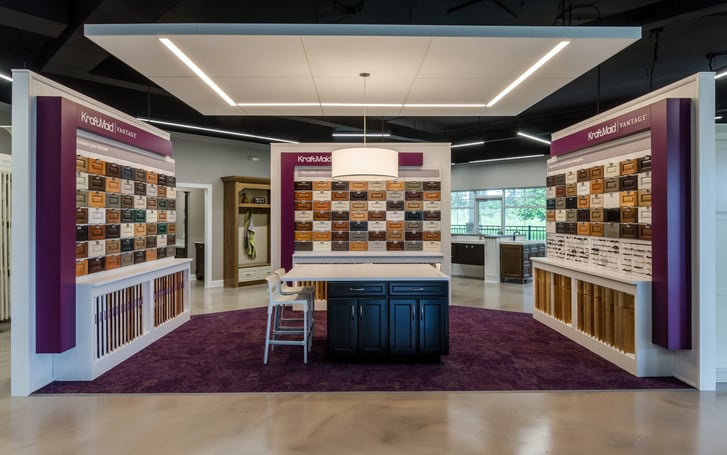 KraftMaid
KraftMaid's skilled cabinetmakers create your kitchen cabinets using traditional woodworking techniques. Each cabinet is assembled by hand and built at the same time to ensure consistency.
Kraftmaid cabinets' standard features include solid wood face frames & drawer heads with plywood end panels, wood dovetailed drawer boxes with soft-closures hinges and drawer glides, and two-layer topcoats, amongst other features, so that you can be confident that your kitchen will last a lifetime.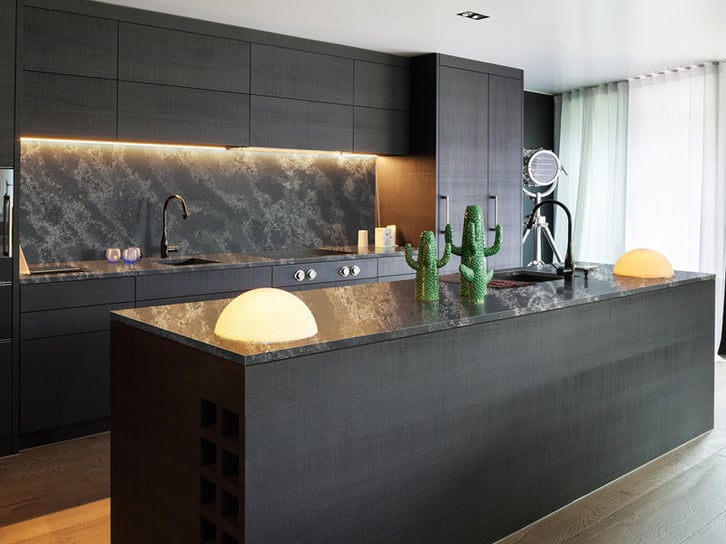 KraftMaid
Cabinetry
Cabinets can take your kitchen from traditional to modern. Choosing your cabinets can be a tough call with such a wide range of options. Some options include:
Shaker

Raised Panel

Recessed Panel

Slab

Overlay

Frameless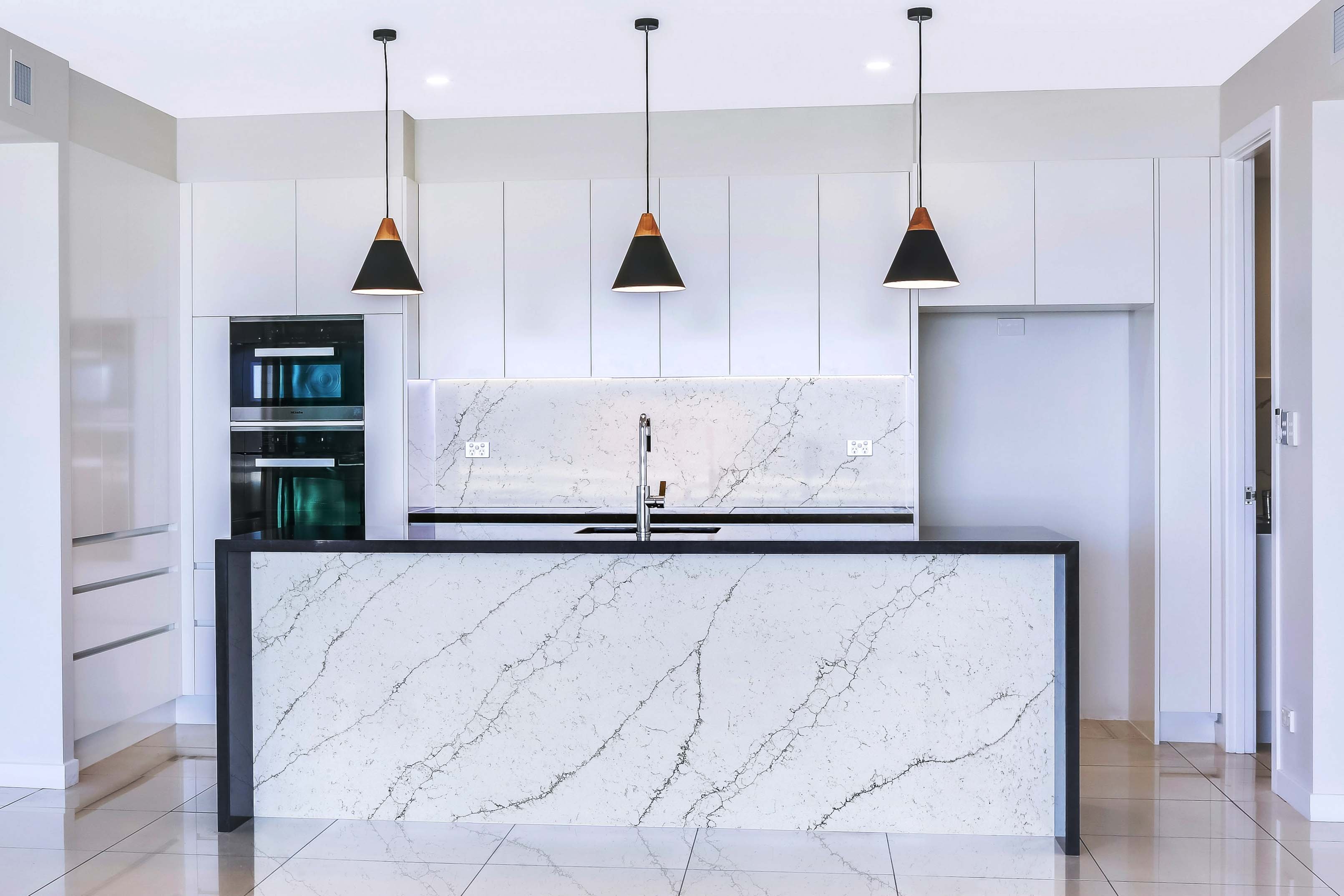 CounterTop Trends
According to KraftMaid, some of their top countertops include:
Flecked or Veined

Pure White

Thicknesses

Dark or Black

Mid-tones

& Grey

Slabs for Backsplash

Wood
Locally, Kitchen and Bath Center customers love the flecked or pure white and grey countertops which are selected the most frequently. We love dark and black tones that allow for the use of white cabinetry. The dramatic contrast of dark countertops allows them to become the focal point of the kitchen.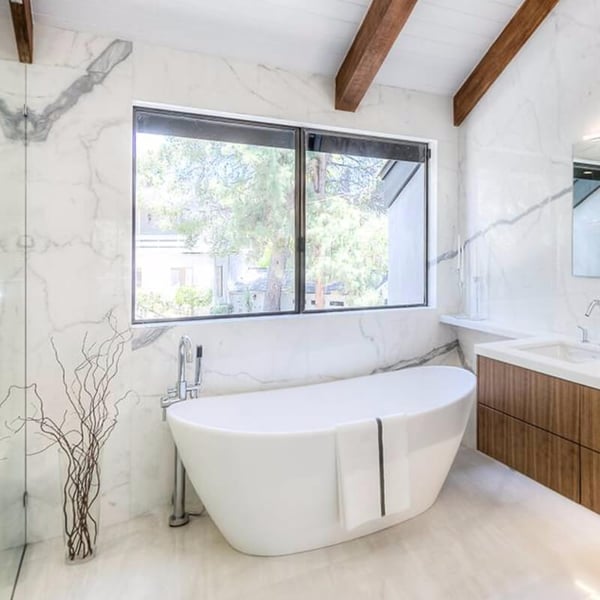 SAVE THE INSPIRATIONS
If you are unsure of where to begin with your kitchen remodel and design process, there are many free galleries and tools to help you get inspired. To begin, KraftMaid's Inspiration Gallery or Pinterest can guide your ideas.
Save the inspiration you find on your phone or bring in magazine images when you visit the KraftMaid Vantage® Design Studio. You will be able to compare different ideas and see what they look like in person. As well as clearly articulate your likes and dislikes with the Kitchen and Bath Center designer.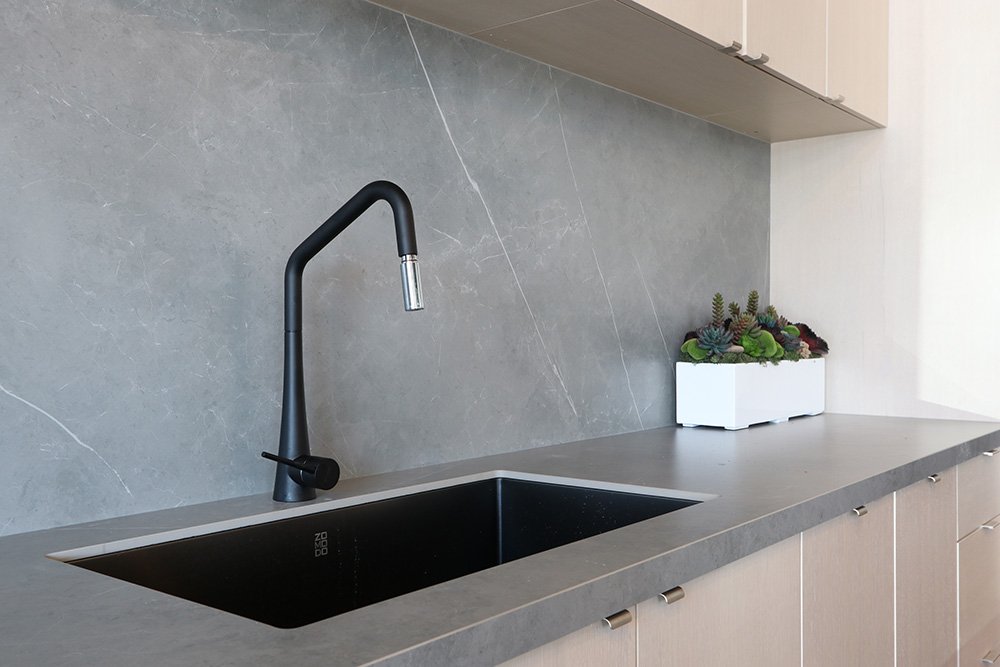 Come See Us!
Stop by our Fort Walton Beach location to explore our store and KraftMaid Vantage® Design Studio. Our skilled designers will take you through the entire process and allow you to browse our full selection.
DREAM IT. DESIGN IT. LIVE IT.

| Kitchen & Bath Center