Choosing a flooring manufacturer for a kitchen or bathroom remodel can be tricky. At Kitchen & Bath Center, we highly recommend MSI for your project. MSI is one of our top flooring manufacturers, as they supply a wide variety of flooring in materials such as porcelain tile, ceramic tile, luxury vinyl tile, and natural stone tiles.
Porcelain tile & ceramic tile
MSI's porcelain and ceramic tile are both versatile and elegant. Ceramic tile is best for interior home remodeling projects, whereas porcelain tile is good for indoor and outdoor spaces in homes and commercial properties.
To create ceramic and porcelain tile, water and raw materials are mixed until a sand-like consistency is reached and then a spray dryer is used to remove excess moisture. From there, the porcelain or ceramic mixture is pressed to form the tile, which is then sized and shaped with a special punch to create the body of the tile. After that, the tile is cured. Once it dries, the pattern and colors are applied using a state-of-the-art inkjet printer and it goes into the kiln.
Porcelain tile is more durable, easy-to-clean, and versatile than ever before thanks to updates in design and manufacturing technologies. It's an ideal choice for high traffic areas.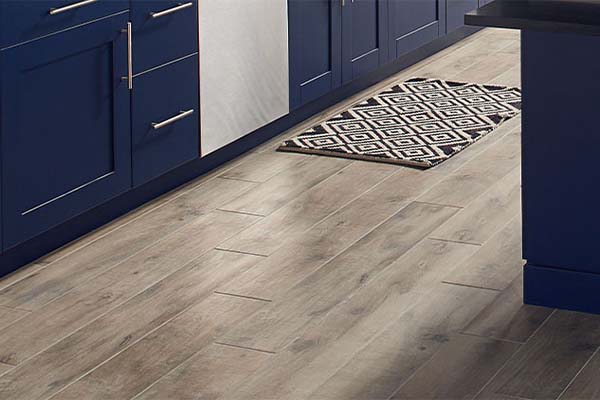 Luxury vinyl tile
MSI offers luxury vinyl flooring in a variety of looks and styles. This material can have the appearance of real wood or stone and is available in planks (LVP flooring) or tiles (LVT flooring) so that homeowners can create unique patterns.
Luxury vinyl flooring is resistant to moisture and scratches, easy to maintain, comfortable to walk on, and environmentally friendly. LVT/LVP flooring is also affordable and easy to install, making it a popular choice for homeowners. MSI's Everlife® Luxury Vinyl Tile Collection stands up to the busiest of homes and light commercial spaces, without sacrificing comfort or style.
Our showroom carries all of MSI's luxury vinyl plank options. Waterproof, kid-proof, and low-maintenance, our LVP is flush with on-trend wood looks. Learn more.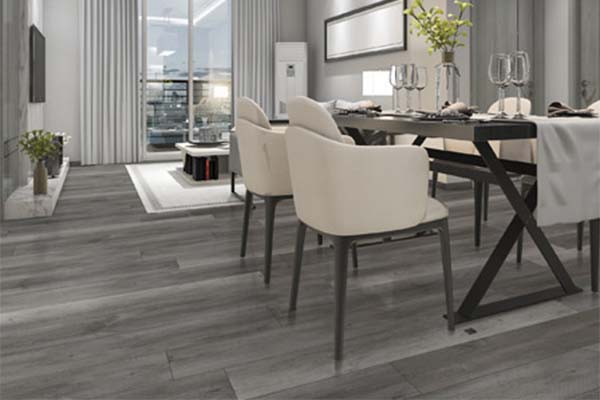 Natural stone tile
MSI travels the world to find the most luxurious, irresistible, and affordable natural stone tile collections on the market including Italian marble, Brazilian slate, and Indian quartzite. We are proud to have MSI as a manufacturer so we can bring these options to you at Kitchen & Bath Center. Check out all of MSI's beautiful and unique natural stone tile collections here.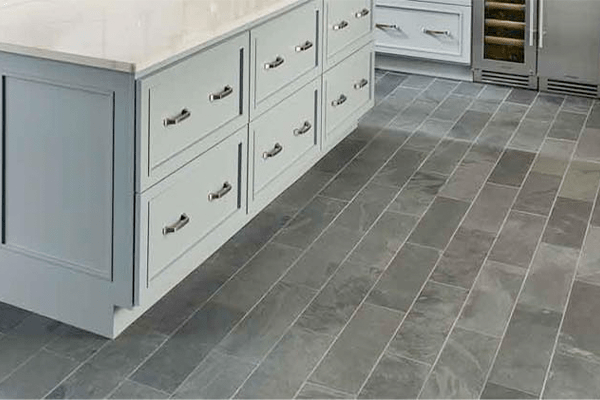 We can help you design with MSI
Our passion is to help you create the home of your dreams. We can help you start designing your new kitchen or bathroom with MSI today. The team at Kitchen & Bath Center is ready to help you every step of the way. Get started with our remodeling services now.
DREAM IT. DESIGN IT. LIVE IT.

| Kitchen & Bath Center